Last Weeks Video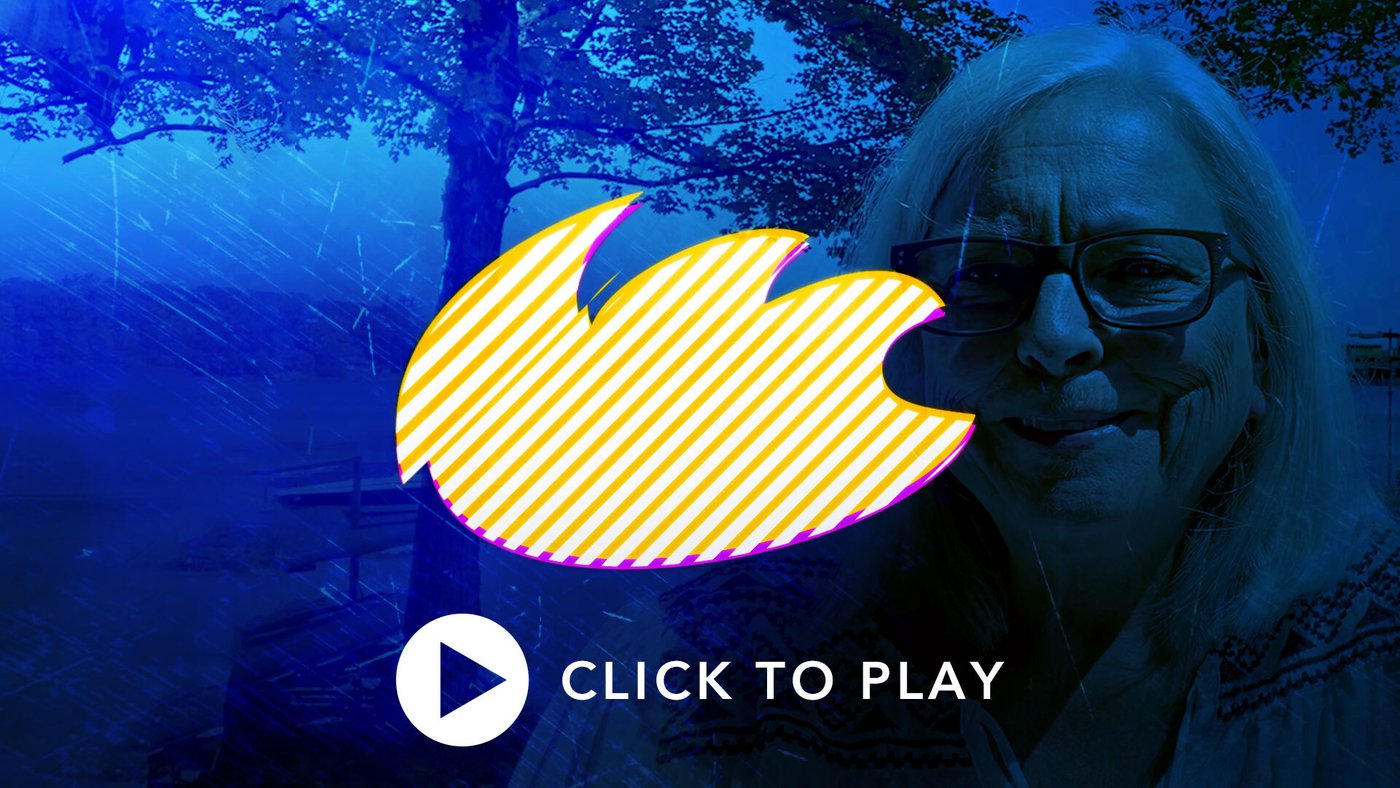 Today's Scripture: Acts 2
Discussion Questions: What are some ways you can spend time with Jesus? What can you do to grow closer to Jesus?
Worship Songs: I know I Belong
Week 6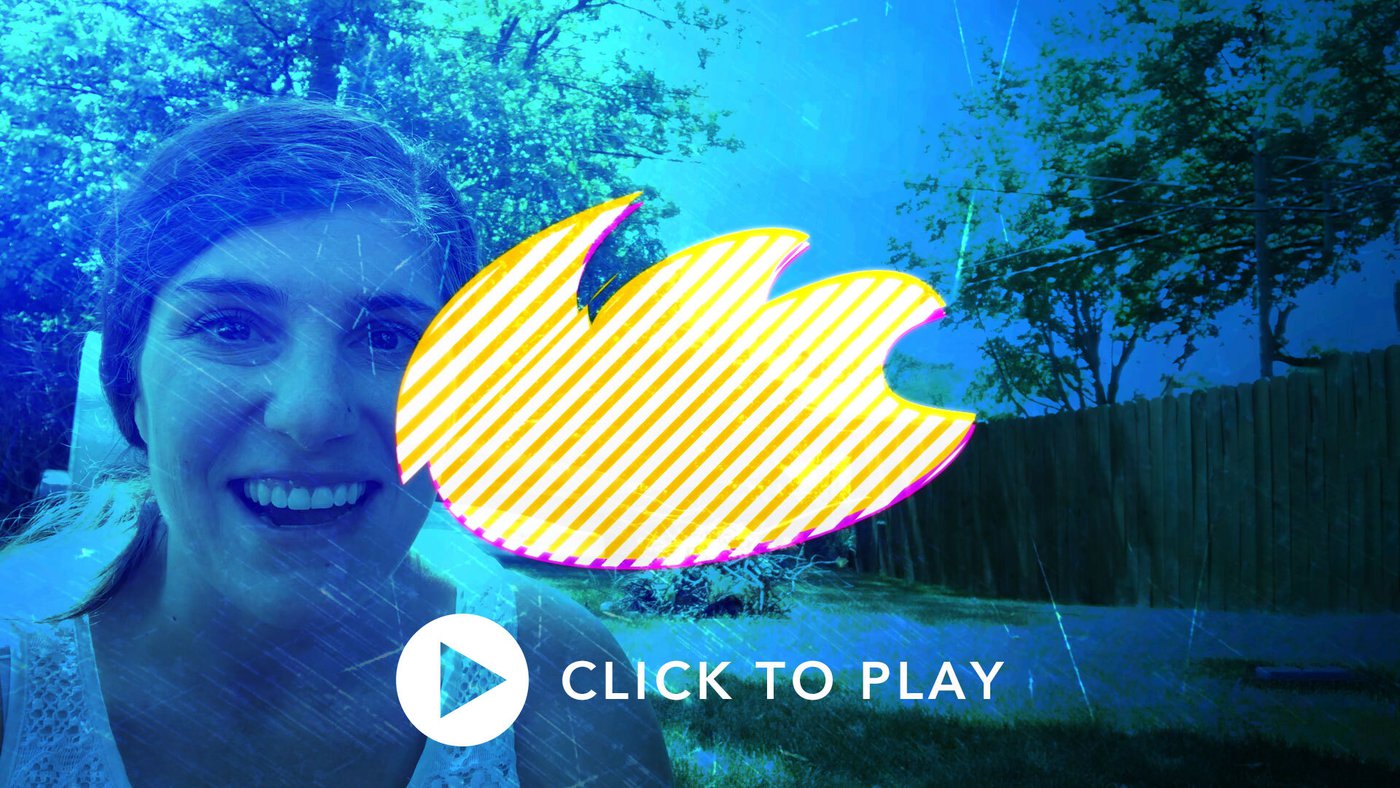 Week 5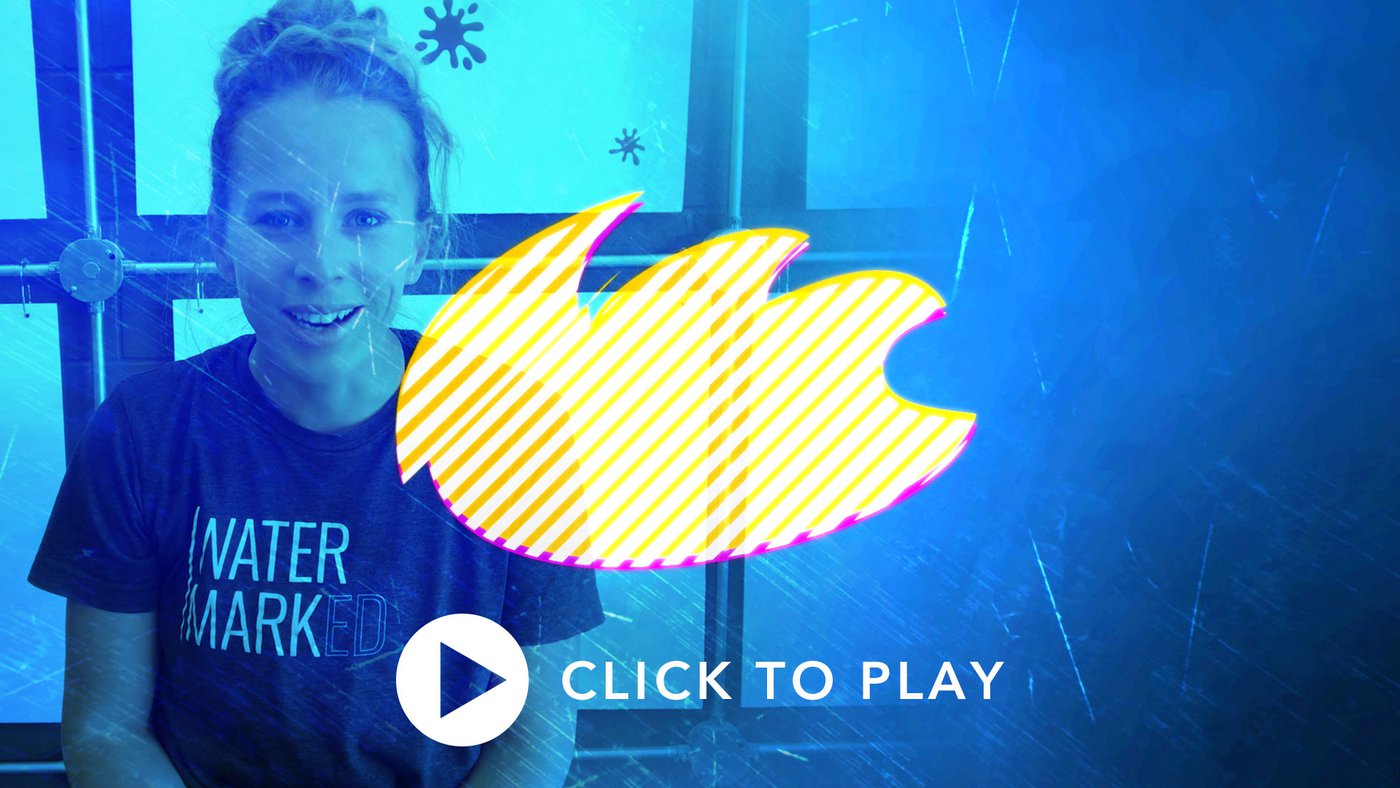 Week 4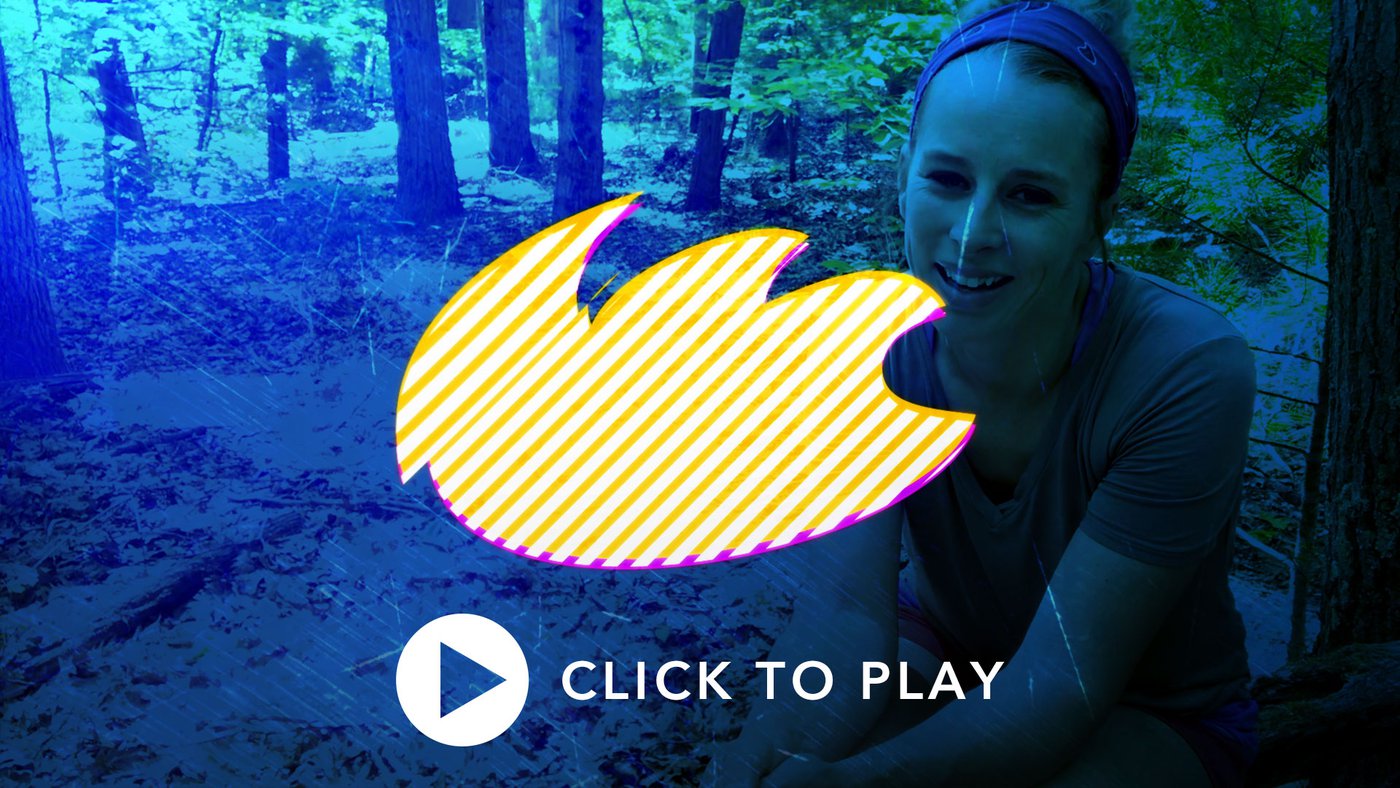 Week 3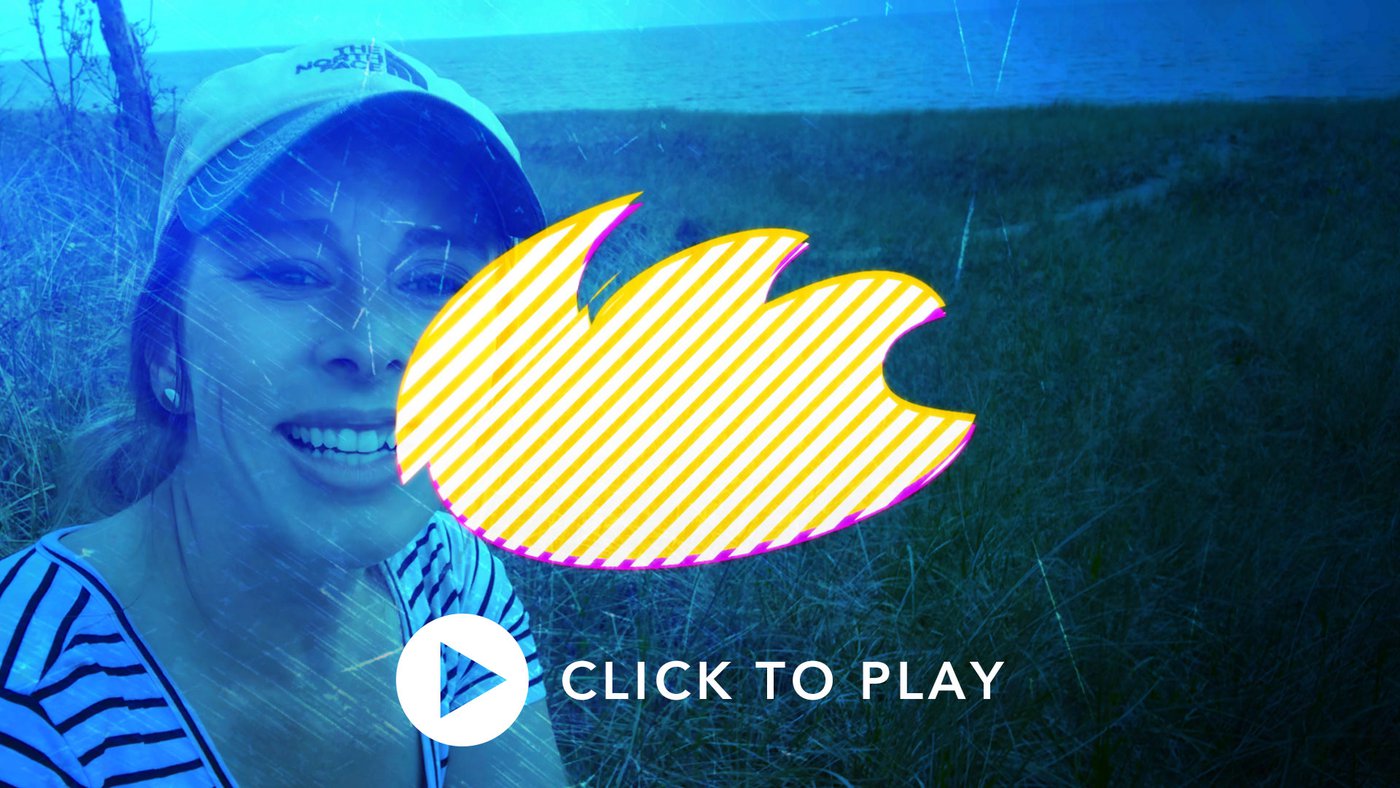 Week 2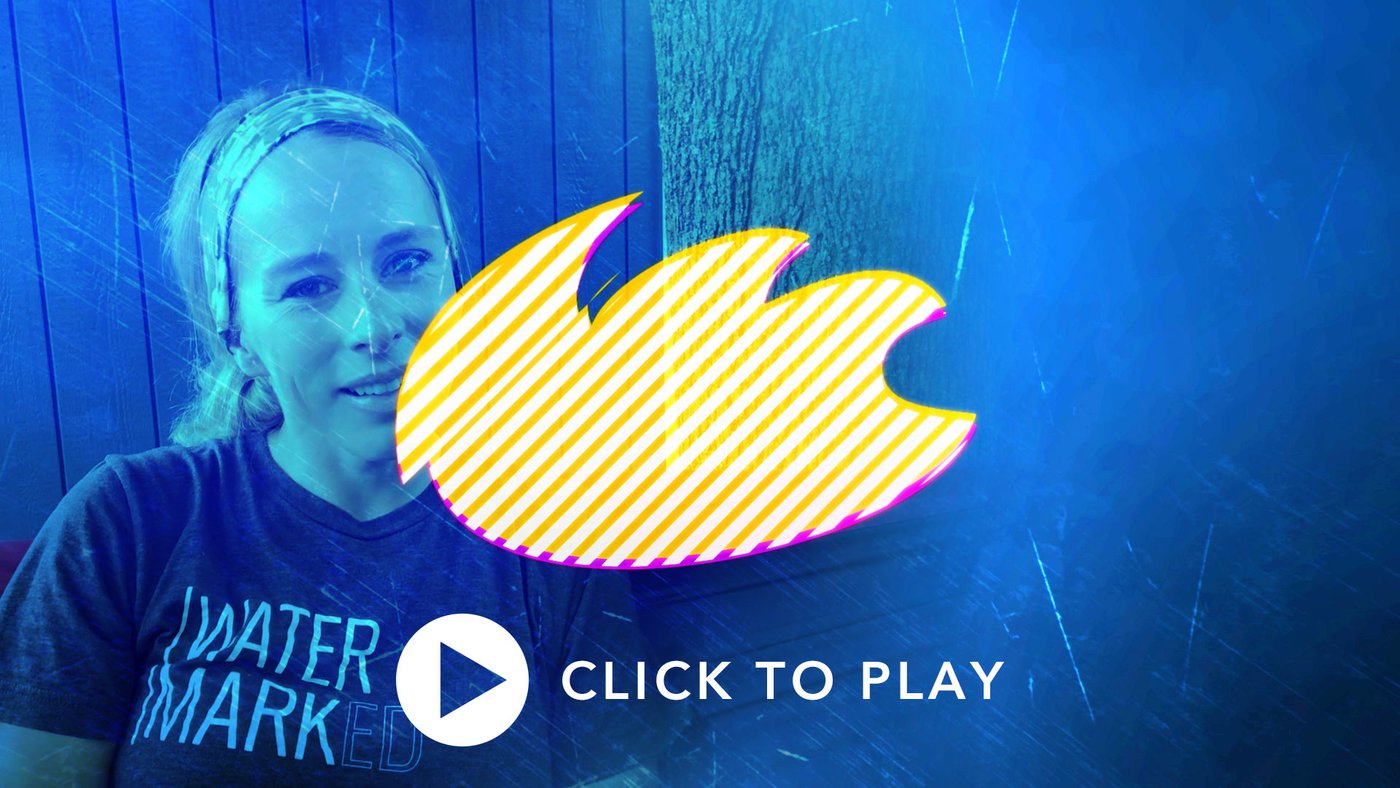 Today's Scripture: Luke 2:41-52
Discussion Question: What do you think Jesus learned from his parents?
Worship Song: Click to Play John 20:31 Children of God
Below are some ideas of how you can continue the conversation throughout the week.
1. Schedule a regular family prayer time.
Remember it might be stumbly. Show your kids there aren't any special words required.
"Good morning Jesus! Thank you for..."
2. Watch this "How do we pray?" video Click to Play
Write or sing a prayer together
3. Practice saying John 20:31 by memory. Make it a game!
Write the words out twice, then cut them apart
Race to put the words in order
Week 1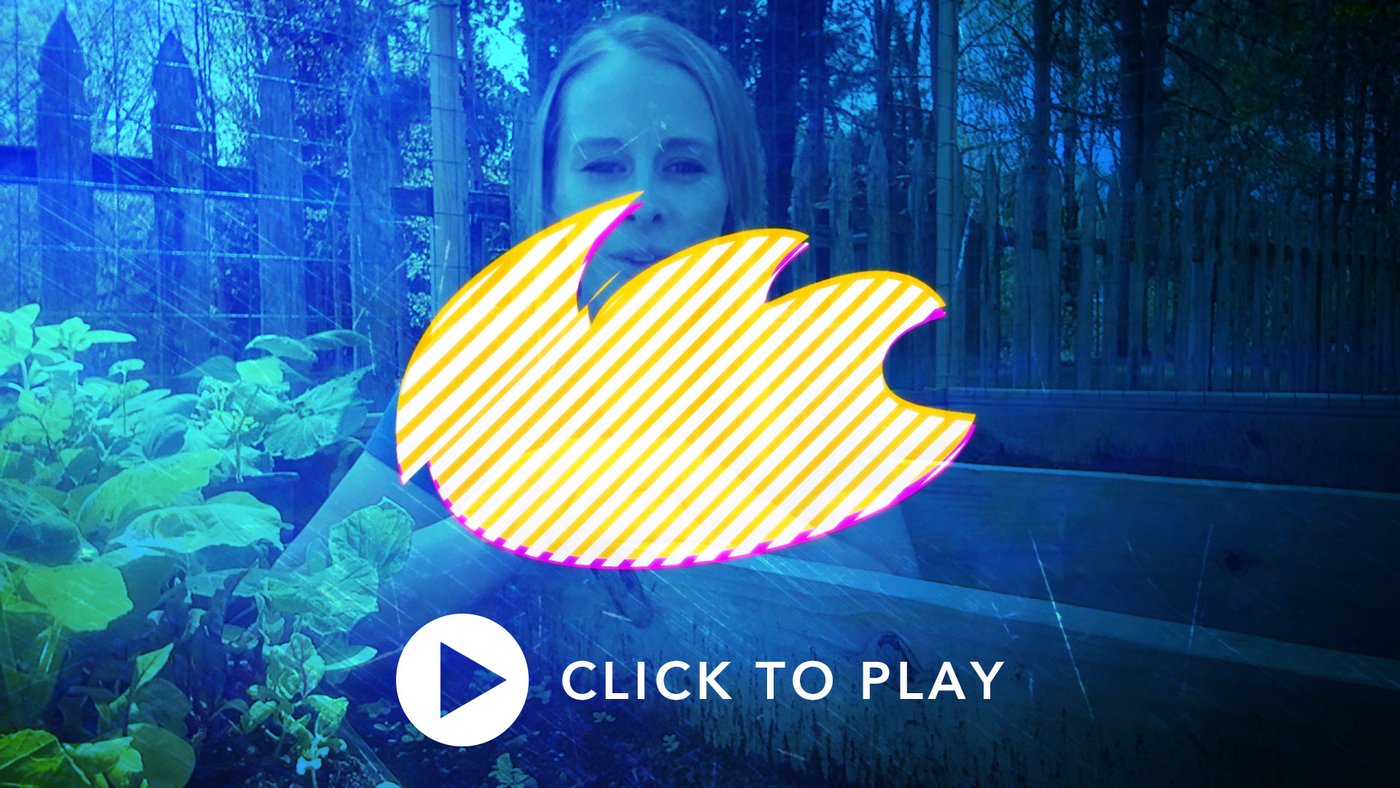 Questions and Links