We believe that life change happens more often and better in circles than in rows. So Life Groups are the foundational building blocks of our faith family. Join a group for the upcoming semester by checking our listing below.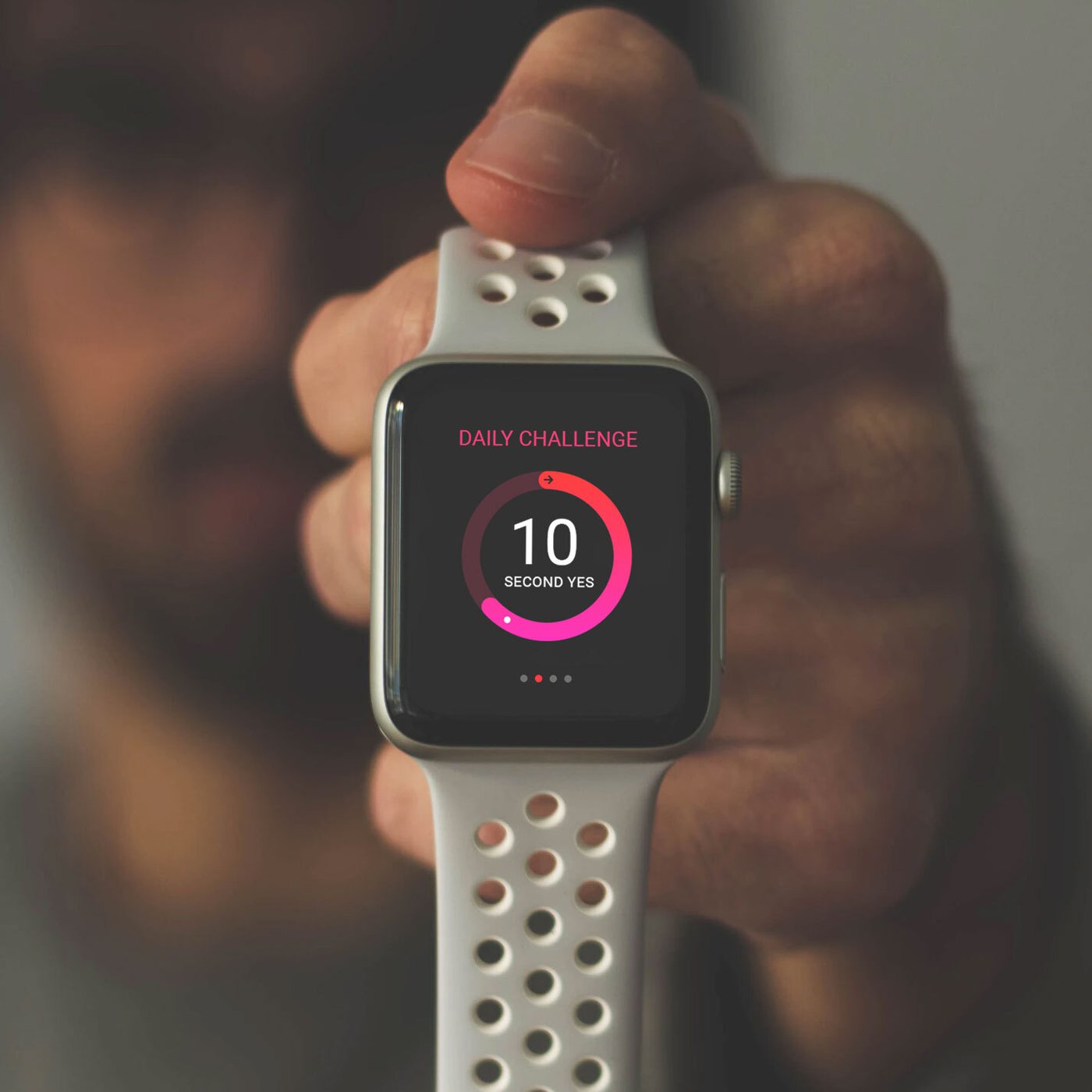 JOIN OR START A GROUP
Group Highlight
We have 2 brand new Life Groups starting up that you'll want to check out!
The Prayer Life Group - gathers virtually once a week to pray together.
The One Year Bible Group - reading through the one year Bible together and discussing.
View Current Life Groups
We have many groups that you can join and some that are just getting started. Click below to view the current listing.